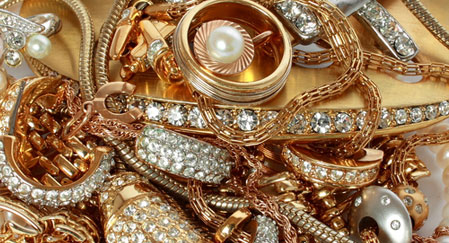 Legal
Solutions
Deceased
Estates
A death in the family or the loss of a loved one can be one of the most stressful times in one's life. At this difficult and sometimes uncertain time Somerswood Lawyers has the sensitivity, skill and expertise to help clients through this period. If a Will is left we are able to advise on its validity, contents and apply for Probate. In circumstances where a Will is not left we are able to advise on who is the appropriate person to be appointed administrator and to apply for Letters of Administration on their behalf. We are also able to advise in such cases as to the beneficiaries' entitlements.
Numerous other important issues can arise after the death of a loved one. Somerswood Lawyers are able to advise on important matters such as;
superannuation and insurance entitlements
the type of probate application to be made
dealing with creditors
transferring properties
interpreting Wills
locating missing beneficiaries
claims made against the estate including "Testator's Family Maintenance" claims
allegations of undue influence and lack of testamentary capacity.
It seems that relationships today are becoming increasingly complex. It is common to see people in second and third marriages, in defacto relationships, have children by different relationships and to even be cared for over long periods of time by non-family. These complex relationships can give rise to rights in respect of a person's deceased estate which may be contrary to what is set out in a Will. Such claims are called "Testator's Family Maintenance Claims".
Somerswood Lawyers has considerable experience and expertise in advising and acting for executors, beneficiaries of Wills and claimants to estates who have been excluded from Wills.