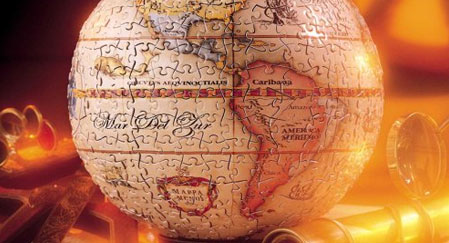 Legal
Solutions
International
Deceased Estates
Combining our extensive knowledge of the administration of deceased estates, international deceased estate requirements and documentation and dispute resolution Somerswood Lawyers is well placed to provide specialist knowledge in deceased estates with international aspects.
The types of issues which arise from international deceased estates include:
Special applications for grants of representation,
Preparation of Powers of Attorney for foreign executors or beneficiaries,
Dispensations of surety requirements for foreign applicants,
Complying with Victorian Supreme Court rules for foreign applications,
Re-sealing in Victoria foreign grants of Probate or Letters of Administration,
Determining the application of the relevant country's laws for the inheritance of specific assets,
Obtaining foreign Certificates of Inheritance,
Preparation of detailed Family Trees and Lists of Documents to determine and prove relatives' entitlements to inherit an intestate estate,
Advice on the complexities of intestacy laws in Victoria and elsewhere,
Representing foreign beneficiaries to ensure that local estate administrators act promptly and fairly, including negotiating their fees and commission,
Conducting estate litigation for foreign executors, administrators and beneficiaries, and
Ensuring that international documentation complies with the Hague Convention 1961.
Somerswood Lawyers has extensive experience built over many years in dealing with these and many other potentially complex local and international legal issues concerning the administration of deceased estates with international issues.