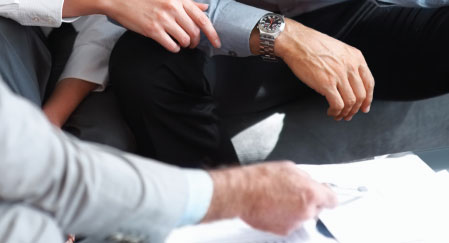 Legal
Solutions
Profile
Andrew Domasevicius-Zilinskas
Principal - B.A., LL.B (Mon.), LL.M. (Mon.)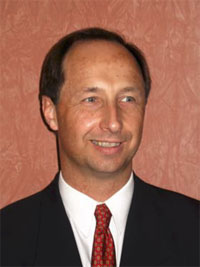 Andrew has been practising since 1986 predominantly in civil and commercial litigation, general commercial work, intellectual property, administration of deceased estates, wills and powers of attorney. Andrew built his knowledge and developed his skills in dispute resolution by working as a Judge's associate and for 3 years as a barrister. During this time he appeared in all the Victorian and federal courts and many Tribunals and Boards.
Andrew now specialises in international deceased estates and deceased estate administration.

For his Master of Laws degree, Andrew studied commercial dispute resolution and intellectual property. He is a published author on mediation. Andrew also has expertise in international deceased estates, has an extensive network of international agents and regularly travels to Europe to keep up-to-date with legal developments in other countries.

Andrew was for many years a prominent member of the Lithuanian Community in Australia and speaks Lithuanian fluently.

In 1997 the Foreign Affairs Minister of Lithuania appointed Andrew Lithuania's Honorary Consul in Australia. In 2004 he was appointed Lithuania's Honorary Consul-General and from 2008 to 2010 he was Lithuania's Consul-General for Australia and supervising New Zealand.

In 2010 Andrew retired from his consular position and in 2015 Lithuania's Foreign Affairs Minister presented Andrew with the Lithuanian Star of Diplomacy in recognition of his contribution to developing relations between Lithuania and Australia.