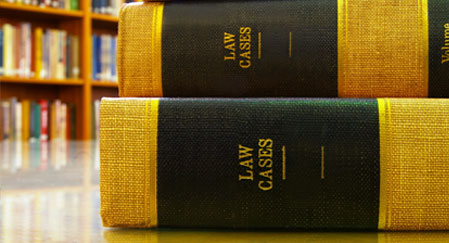 Legal
Solutions
Estate
Planning
Estate planning is of vital importance to anyone who has a family or any wealth. In reality this means most adults.
It is also much more than simply signing a will leaving one's estate to the family or signing a standard power of attorney. Much thought needs to be given to a range of important issues before one signs a will or a power of attorney.
Potentially complex issues involving –
suitability of executors and trustees,
significant long term taxation implications,
legal holding of assets,
guardianship of children,
protection and preservation of assets for the long term benefit of family members,
flexibility of apportioning income from investments,
examining the impact of superannuation and life insurance, and
avoiding or at least minimising the risk of financially costly deceased estate litigation
are just some of the issues we address before a will is prepared and executed.
There are also a range of powers of attorney which may be signed. We are able to advise not only on the most suitable type of power of attorney, but also build in important safeguards which will minimise the risk of abuse.
If protection and preservation of your assets and wealth is important, then it is important to have experienced and professional advice on these matters.